Check out our Butler, Pennsylvania septic tank pumping reviews

Our septic tank pumping service has earned us a reputation for performing high-quality services courteously and reliably. As a result, you may rest assured that your septic tank will be thoroughly pumped out.
Our customers say it best
You can rely on Stoughton Septic for your septic pumping tank requirements in Butler County, PA. Septic tank blockage prevention is our specialty. Our exceptional septic tank pumping service makes sure our customers are completely happy when it comes to our exceptional service.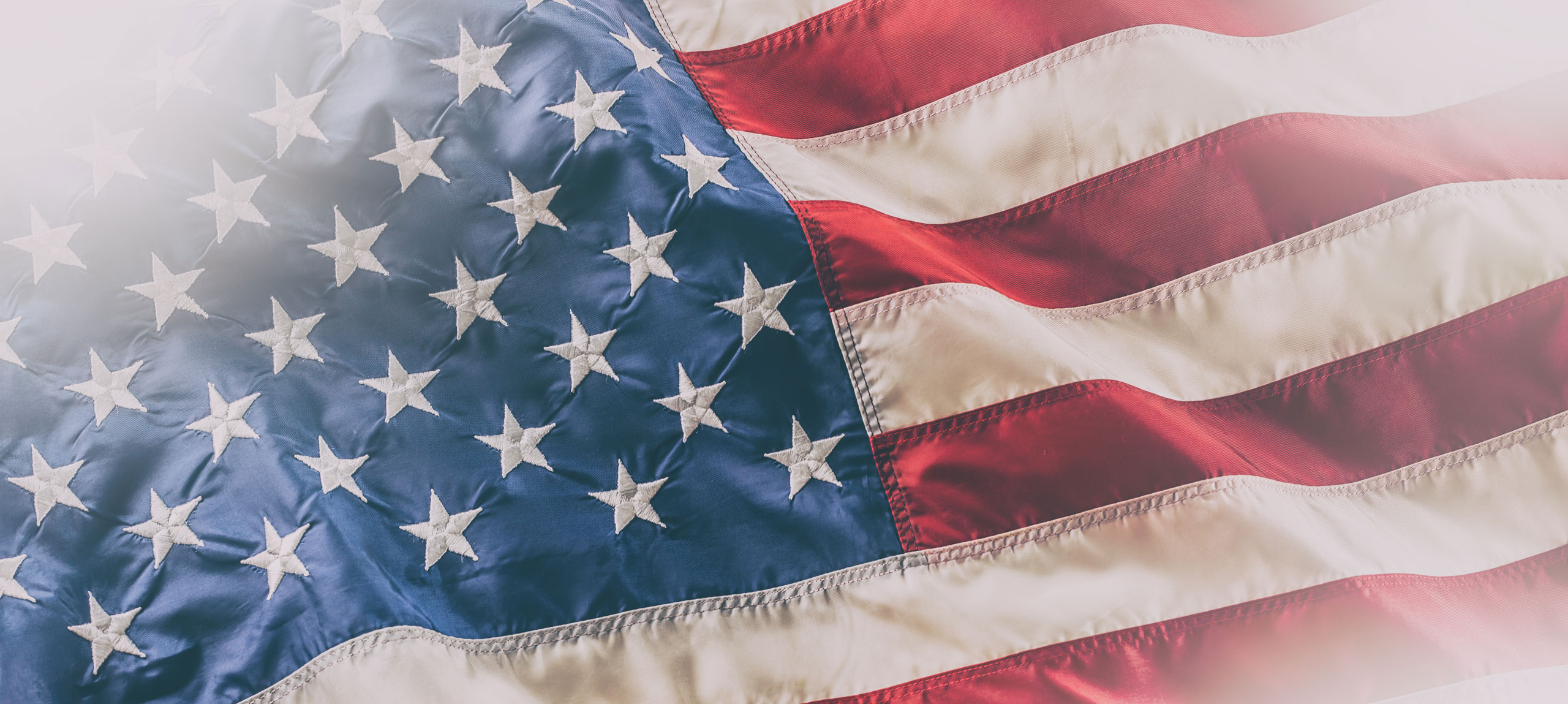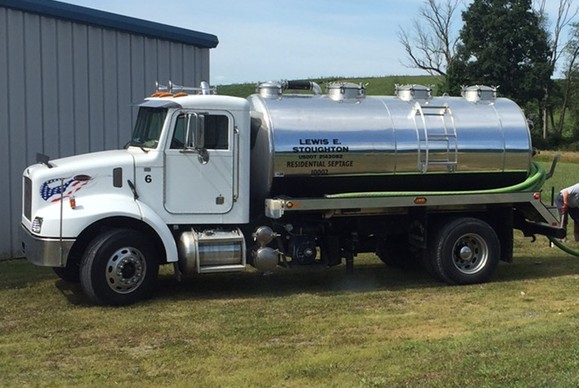 We're here to help! Call Us Today!
Stoughton Septic understands the importance of septic tank pumping to keep your septic system running smoothly. You can expect high-quality when you choose us for your septic tank pumping needs in the Butler, South Clarion, and Western Armstrong Counties of PA. We will be there to quickly and safely pump your septic tank.