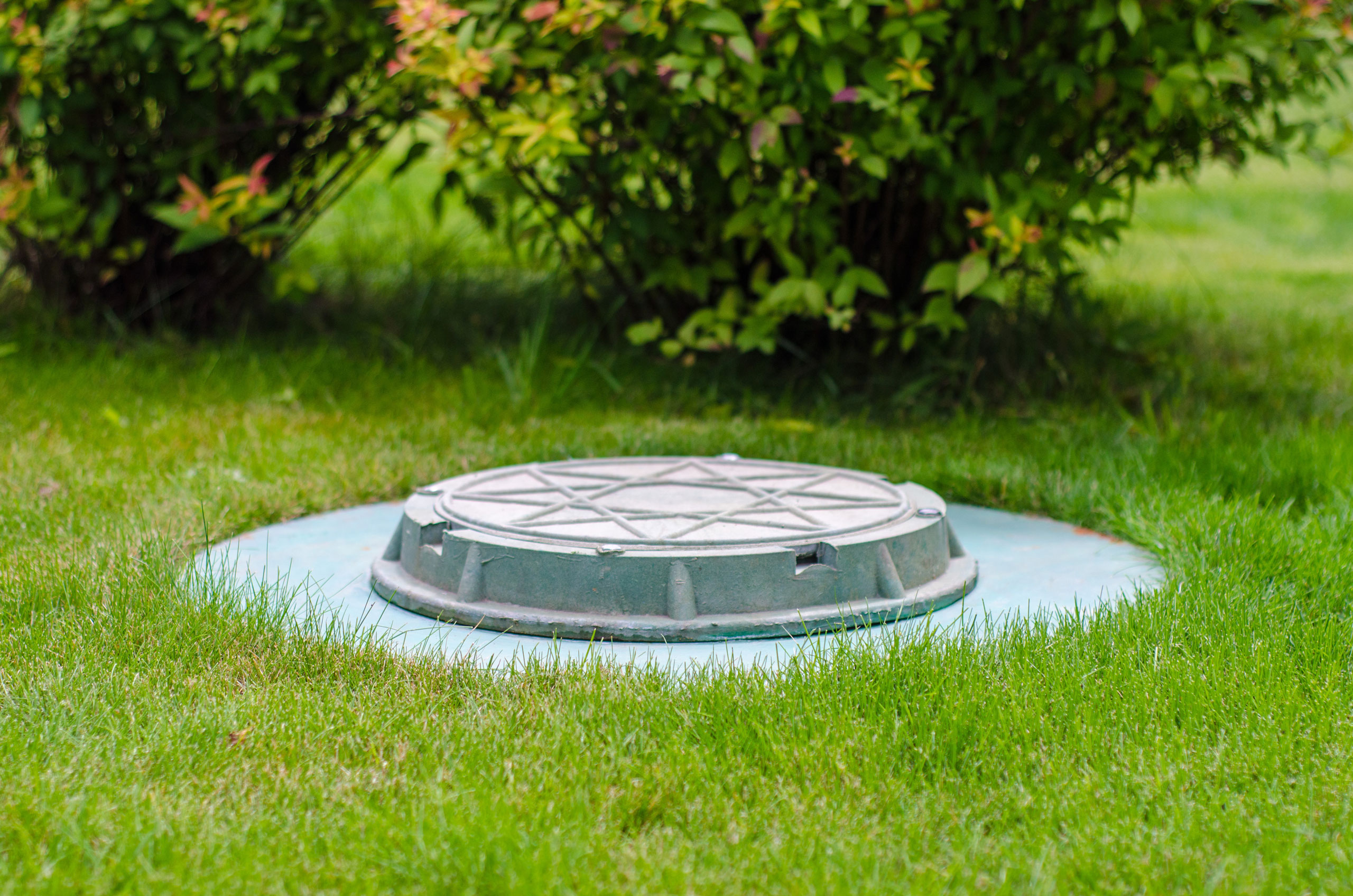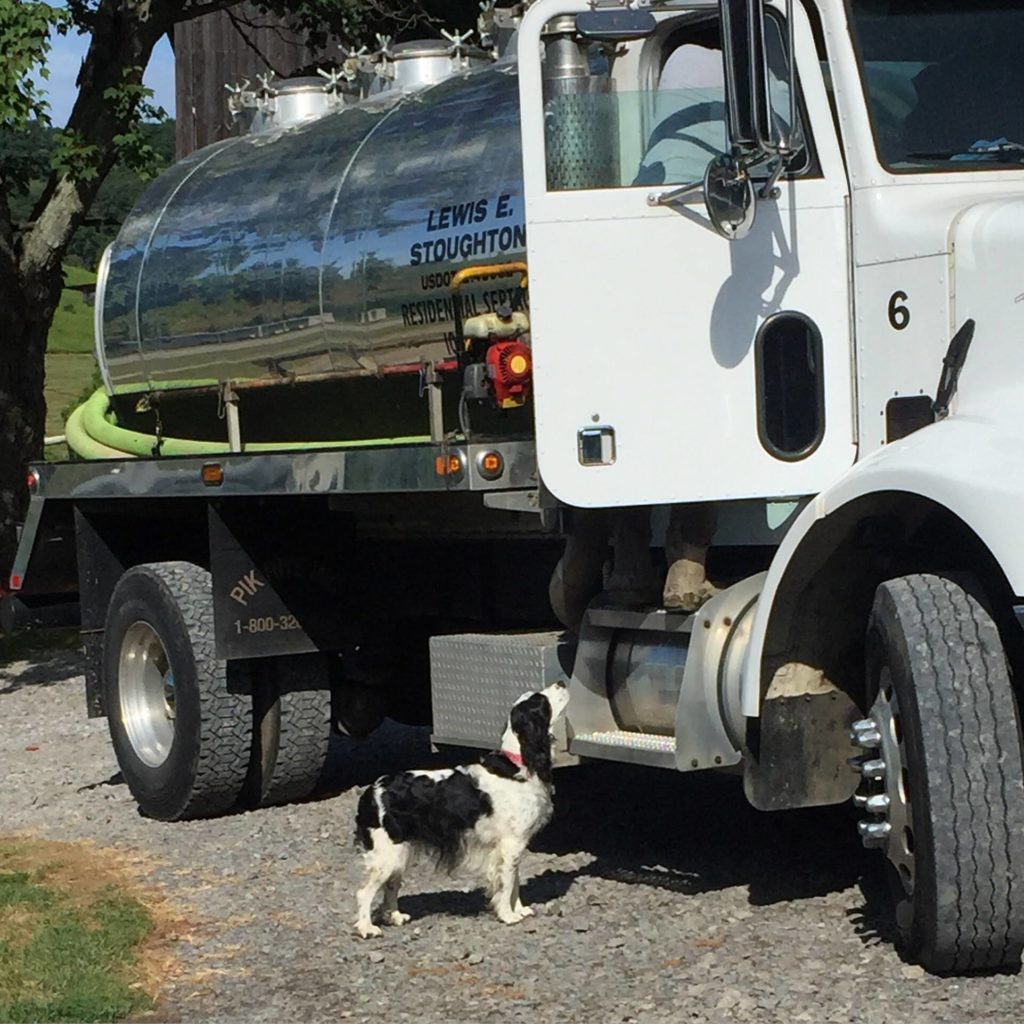 Septic tank pumping services for residential customers in Butler, PA and surrounding areas.
Stoughton Septic is an owner operated company since 1986.
Call today for your appointment.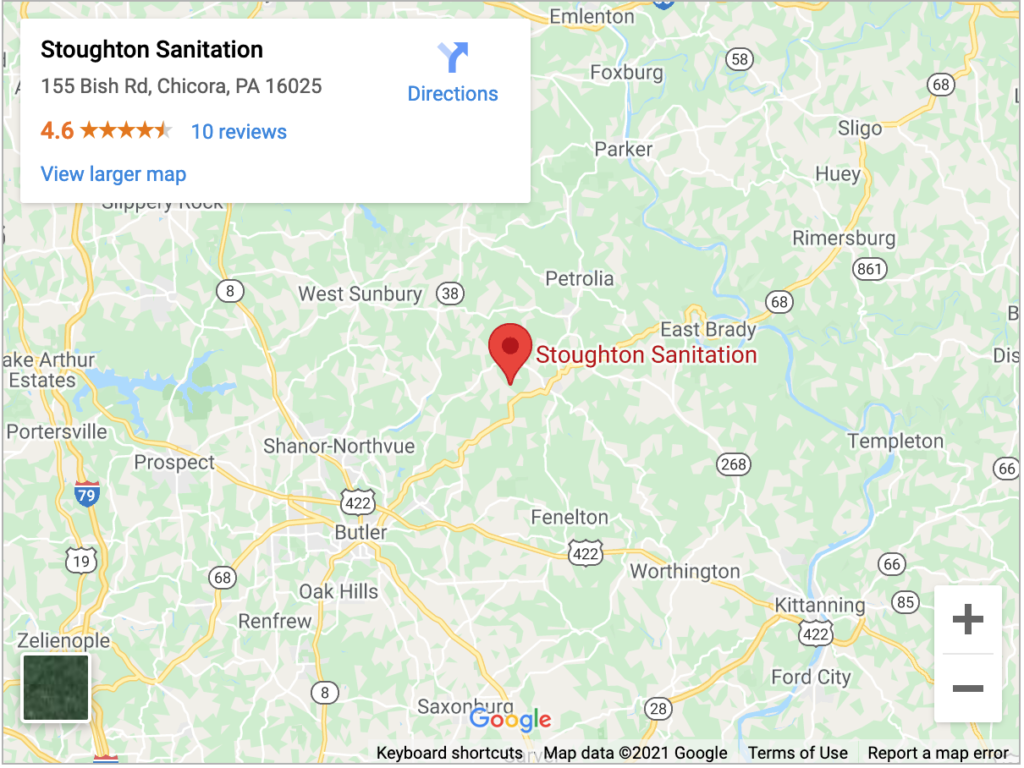 Stoughton Septic serves a wide range of areas in Butler, South Clarion, and Western Armstrong Counties
We're located in Chicora, PA and our service area is roughly a 15 mile radius from our location to the following areas:
Chicora, Butler, Karns City, Petrolia, Bruin, Boyers, West Sunbury, Prospect, Renfrew, Saxonburg, Sarver, Cabot, Fenelton, Herman, East Butler, Parker, East Brady, Worthington, and Eau Claire.
Call today for your appointment.
How can we help you?
Our company provides important maintenance for on-lot septic systems.
Penn State University recommends that a septic tank be inspected and pumped every 2-3 years, depending on the number of people living in your home, to maintain a properly working leach field. A septic tank acts as a separator for liquids and solid matter. The solid, more thick matter separates from the liquid and settles to the bottom of the tank while allowing only the liquid to discharge out to the leach field area. If the solid ratio becomes too thick it will start to discharge out and eventually start to sludge up the field and not allow the water any where to go. Therefore, it's important to pump the septic tank to remove the solid matter so that you maintain a ratio that is more liquid than solid. The water level in your tank should be approximately 10 inches from the top. The outlet is only approximately 4 inches lower than the inlet.
It's also very important to be careful what you put down your drains. Never flush anything but toilet paper, it is the only fiber that will break up within the tank. Personal wipes, paper towels, feminine products, baby wipes, cigarette butts, and "flushable" toilet cleaning products do not break down within the tank. Try to also limit letting grease down drains. Yes, those products all "flush" but they remain floating in the septic tank and do not disintegrate. Proper maintenance is key to maintaining a system and not having a backup into your house as well.
Click here to view Pennstate State's article on how often you should service your septic tank
We require that the man hole(s) be exposed for us to lift the lid.
The 4 inch pipes that some tanks have are only for inspection purposes, they do not allow the hose to be moved around within the septic tank to remove all the solid matter, which is the purpose of having your septic tank pumped.
Dual compartment septic tanks usually installed from 1998 on will have two "man hole" lids and both of those lids must be exposed in order to pump out both compartments. Septic tanks prior to 1998 usually have only one lid, but you may have two tanks.
Sorry, we do not offer drain cleaning or repair services. However we are available to pump septic tanks evenings and weekends.
What our customers say about us
Our septic tank pumping service has earned us a reputation for performing high-quality services courteously and reliably. As a result, you may rest assured that your septic tank will be thoroughly pumped out.
Great service called at 8am Lewis was there at 2pm to pump my septic very friendly and reasonably priced would definitely recommend using this company !!
– Curtis
Called to get septic pumped at 5pm today and had it done by 9pm. No extra charge for emergency. If you live in Chicora this is the guy to call.
– Dave
Great response time, had same day service! Very professional, knowledgeable and all around nice! Will definitely recommend and use again for my home septic needs!!
– Sheri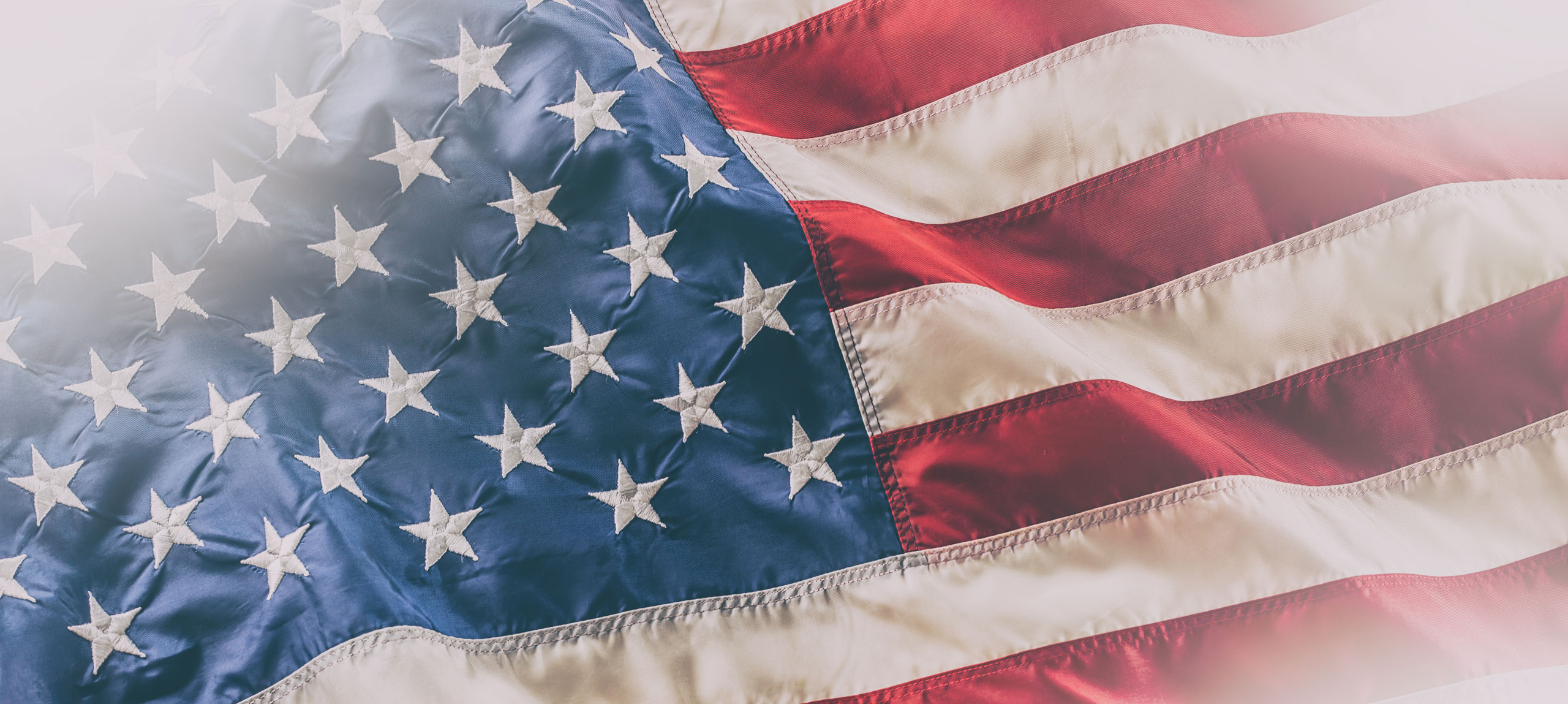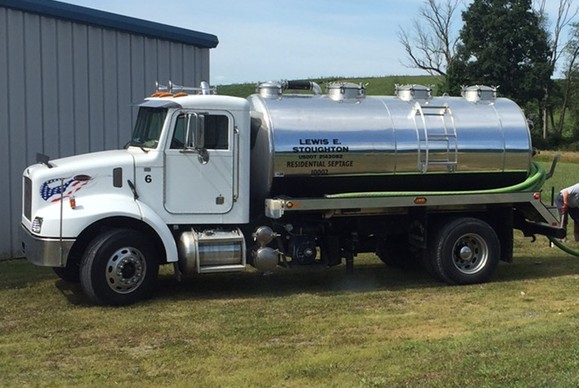 We're here to help! Call Us Today!
Stoughton Septic understands the importance of septic tank pumping to keep your septic system running smoothly. You can expect high-quality when you choose us for your septic tank pumping needs in the Butler, South Clarion, and Western Armstrong Counties of PA. We will be there to quickly and safely pump your septic tank.